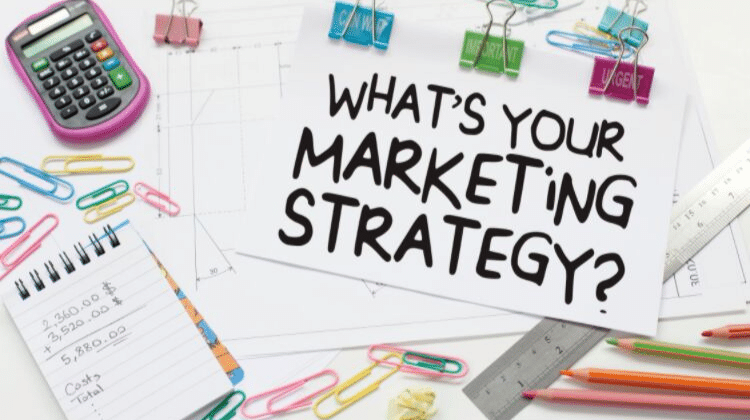 Brought to you by MailChimp:
On average, businesses spend about $75,000 on digital marketing every year. It's easy to see why. Billions of people use the internet and are active on social media.
However, this doesn't mean physical marketing is no longer effective. In fact, small and large businesses still market their products and services offline.
Have you come home with a flyer lately? Received a couple of letters from various companies? That's physical marketing in play, and you too…
Source: Womens